---
Our Latest Arrival!
The 3D printed Sierpinski Pyramid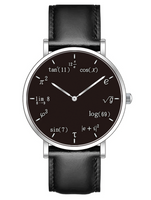 ---
Top selling item this week
The Incredibly Unrigorous Engineering Clock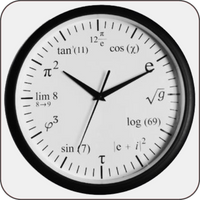 These products have been customly created for our customers!
These designs have been created for our customers after they sent us the CuSTEM Design Request! Get your ideas crafted too by contacting us! Interested in getting one of the already customized designs for yourself onto a piece of apparel or a wall tapestry? Contact us!
Products you might find interesting